Enhance the Digital Menu with advanced functions
Find out what you can do with premium features.
 The Menu is transformed to accommodate all the new features to promote and optimize your business.
Custom Products, WhatsApp Notifications, Multi–Pricing, Customer Registration, Advanced Multilingual capabilities, and much more…
Several advanced features are available, such as delivery, takeout, table ordering, advanced notifications, table or appointment booking and order management via the administrative panel.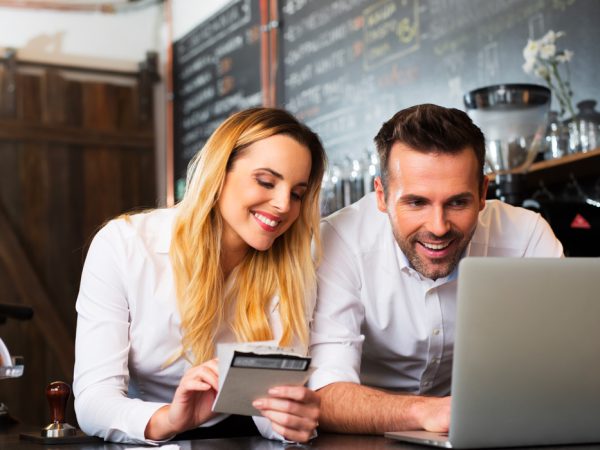 It provides practical tools for business growth: Customer Records useful for marketing campaigns, discount systems applicable on orders, monitoring the best-selling products.
Thanks to statistics, you can discover how your customers navigate the menu, and you can optimize your offer.
Management will be optimized with massive editing/insertion functions, data import, multi-level categories, multi-pricing for products, management of notifications, orders, and much more.
We are looking to the future
 We have many ideas in the pipeline for the future, but above all, we implement yours every day.
The team of leggimenu.it is always available to listen. It is thanks to your advice and suggestions that new, practical, and cutting-edge features are periodically added.
Take advantage of a dedicated service channel. Our staff will always be at your disposal in case of need regarding your Digital Menu or extension management by email, chat, WhatsApp and phone.
Have a more detailed look at all the features in the table below…
Want to try the Premium Extension? Activate it for 14 days with no obligation!
Premium extension
Monthly subscription
Push, Email, and WhatsApp notifications

"Takeout and Delivery" function

Advanced Multilingual Capability

Marketing and advanced statistics
Premium Extension
Six-monthly subscription
Push, Email, and WhatsApp notifications

"Takeout and Delivery" function

Advanced Multilingual Capability

Marketing and advanced statistics
Premium Extension
Six-monthly subscription
Push, Email, and WhatsApp notifications

"Takeout and Delivery" function

Advanced Multilingual Capability

Marketing and advanced statistics