With a free QR code, the simplest, the most comprehensive
Is a digital restaurant menu useful for my business?
If that's the question in your head, you're in the right place.
On this page, you will discover the advantages of a digital restaurant menu over a printed menu.
The digital menu is beautiful: you can enhance it with photos and descriptions of your dishes.
The digital menu is safe: it guarantees greater healthy security. Each customer uses their Smartphone to view the menu, scanning a QR code.
The digital menu is editable: in real time, you can insert a dish of the day or delete it from the menu when it is no longer available.
Moreover, with leggimenu.it the digital menu is free… you just have to try it!
Simple, free of charge, and... beautiful!
DIGITAL RESTAURANT MENU: HOW DOES THE QR CODE WORK?
The digital restaurant menu does not require an App to download.
Set the digital menu by customizing it with your business information.
Fill in the digital menu with all the sections needed (first course, second course, drinks, etc.) without insertion or time limits.
And if something is missing, you can update the digital menu in real time.
You can report allergens, gluten-free or lactose-free products, and organic or vegan products.
You can post photos and write informative messages for customers (notices, events, and anything else you want to tell them).
The digital restaurant menu is ready to go.

Download and print your QR code and display it in your establishment. Your customers can view the digital menu by scanning it with their Smartphones or Tablets. You can make changes to the digital menu whenever you want. The QR code will remain the same.
If you think that this is not enough, you are right because the advantages do not end here!
With the digital restaurant menu, you can:
Digital Restaurant Menu Demo
Versatile, functional, and... rich!
Have a look at our digital restaurant menu demonstration
Customize the look of your digital restaurant menu with the a logo, colors, and images of your business.
You can also enter contact information (Phone/Whatsapp/Email) and the address of your restaurant that will be visible to customers. Remember that you can always change the digital menu in real-time.
The digital menu is adaptable: create the sections you need (Appetizers, First Course, etc.); communicate to customers information of various kinds (closing days, scheduled events, and much more).
Download and print the QR code to display on tables and in your restaurant. Your customers can view the digital menu from their mobile device (Smartphone or tablet).
Look at the digital menu example we created for the "Restaurant."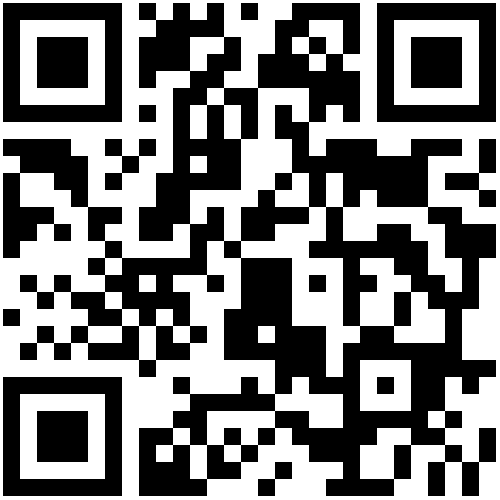 Scan the QR Code of digital Restaurant menu with your device.
FREQUENTLY ASKED QUESTIONS